STRAIGHT FROM THE SOURCE
Pure And Simple.
No Preservatives
Potassium-Rich
No Added Sugars
Never Blended
Cold-Processed
Why is our coconut water pink?
Naturally Pink, Perfectly Preserved.
The unique pink pigmentation is a result of a natural chemical reaction that occurs when the phytochemicals in the coconut water interact with oxygen and UV light. It's perfectly natural, so enjoy whether it's clear or pink!
Shop now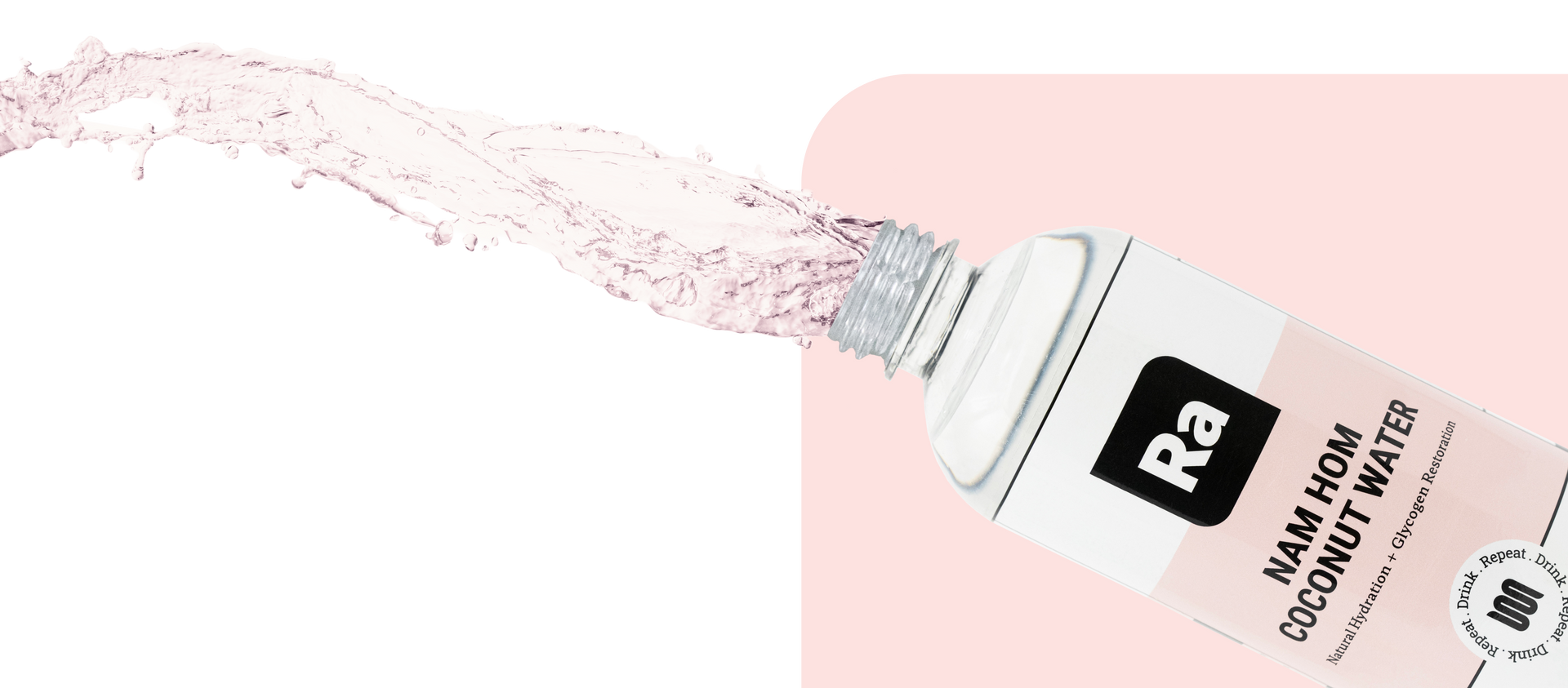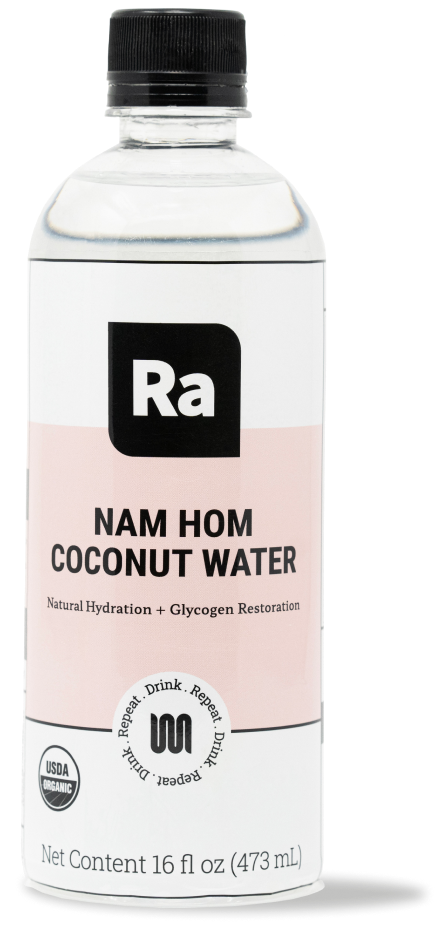 WHY DO WE NEVER BLEND?
Perfect The Way It Is.
Nam Hom Coconuts are prized for their unique taste and aroma. They're also more costly and in limited supply, so many companies elect to blend different varieties to save money on raw materials and increase production capacity.

Not us, we use 100% pure Nam Hom coconut water and never blend with other varieties.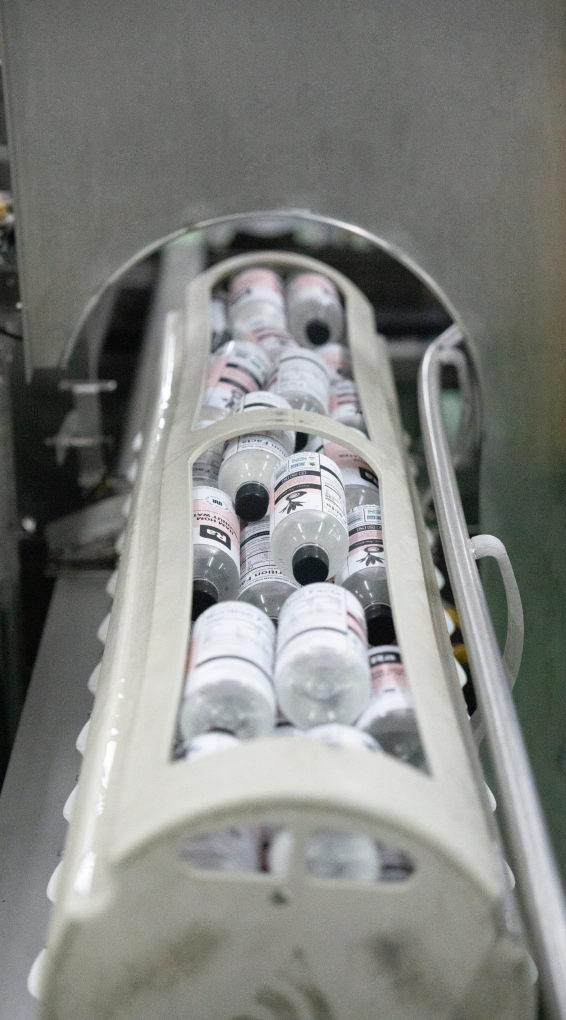 HIGH PRESSURE PROCESSING
Under Pressure.
Our coconut water is preserved using high-pressure processing to preserve the taste and nutrition, enabling the equivalent function of pasteurization without heating the product.
Our Process